Our professional genealogists are ancestor search specialists first and foremost. The type of work we do includes:
Extending your family tree
Validating existing family tree;
Finding your birth parents or a biological child;
Proving dual citizenship by descent (jus sanguinis);
Finding documentation for legal proceedings;
Delving into ethnicity based genealogy
Breaking through walls and delivering results.
Our genealogists are located throughout the world and capable of finding answers in the U.S., Canada, Australia and most of Europe.
If you are unsure if this service is for you, then contact us to request a free consultation. If you are ready to begin, please fill out the form and submit payment.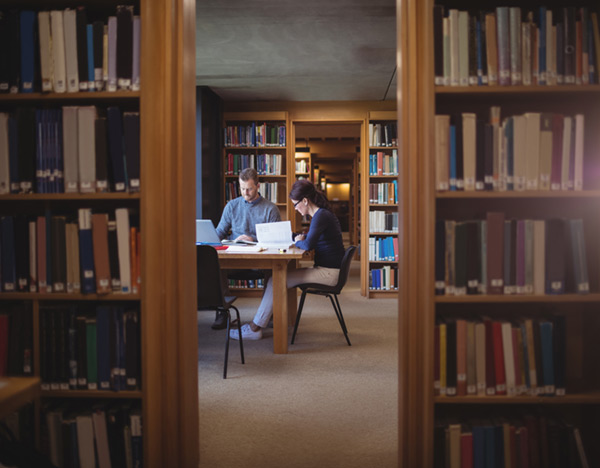 Our Process
We gather all required information for your research project including your current records, previous documents, GEDmatch and ancestry.com data.
This helps us generate an accurate quote, so you aren't paying for unnecessary research time.
If you accept our quote, we will issue you an invoice for the quoted amount and also generate an engagement letter. Our engagement letter will let you know exactly what we are searching and how you can participate in the research.
The Next Steps
You will get an account on our Research Suite Online Portal. Our research suite allows you to communicate directly with our professional genealogist and it allows us to share all found records and details for your project in one central place. You upload/download documents at your leisure. You can directly ask questions regarding your research and provide necessary direction.
During the entire research process, our project manager will monitor the progress of your research. The Genealogist will help you resolve issues and answer questions.
Results of our research will be consistently posted to the Research Suite. Once your research is complete we will leave your account open for 30 days. During this timeframe you can download multiple copies of all found records.
After the 30 days has elapsed we will notify you that your account is being archived. We never delete any accounts, rather we archive them so if you need access in the future or if you want to continue with more research we can quickly start were we left off.
Fill out the form below to schedule a consultation.
Once you have contacted us we gather information that will be used to complete your research requests, such as existing records or ancestry.com data. This helps us determine if we can help you out.
Request a Free Consultation