Army Letters to his Sweetheart
Part 1
This weeks endeavor? Reading through several years of old letters that my father sent home to my mother. Something I have put off for many years. I read one a couple of years ago and just had to put them up for a later date. There are so many, where do I start?
Organizing Letters in Chronological Order
I have picked up some of the plastic page covers and as I read each letter I place it in a cover with the letter opened up so I can see it. The letters are sometimes hard to read because he wrote most of them in pencil. But, at least they are each short and I can take my time reading them. As I go through them I can put them in order easier while they are in the covers. This way I can move them around where they need to go. So far all I have found are the letters that he wrote to her, but in most he talks of things she had mentioned to him in the letter that he had received from her.
What Do I Learn?
I learn that sometimes things are hard, very heard! But, this gives me a feeling of being closer to my mother and it answers some questions about her life. You see she is gone now. It has been a few years and it has gotten a little easier. We spent several years traveling together and working on the family history and tree which I am so glad for. But, we always talked about the other members of the family. All the people that had already passed. We would visit cemeteries, and places and talk about everything she remembered. One thing I did was record some of our trips with a small digital audio recorder so I could remember the stories. That is a great resource to have later, even though I have a hard time going back and listening to some of them.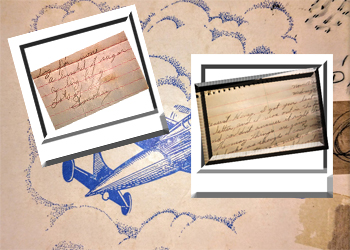 My Mistake
My biggest mistake was thinking she would be here forever! We were so busy talking about the tree that I never talked to her about her story! I never asked about her life! And of course we all get busy with our own children and work. Maybe this will encourage some of you to visit with your parents about their lives from before you were born. Before all the sports games and school activities. Before they can no longer tell you about what their dreams were or how things came about.
So, Back to the Love Letters
Hopefully I can pick up on some of what was going on in my mothers life. I know from reading the first six or so that she is still in school. It is her senior year in high school. She is playing basketball and her team was winning and doing well. I do not know how long they have been dating, but I know where they meet. I learned about some of their friends and I discovered that the two families seemed to already be close. Stay with me as I read through all the letters and tell you how I'm going to document the information for my tree.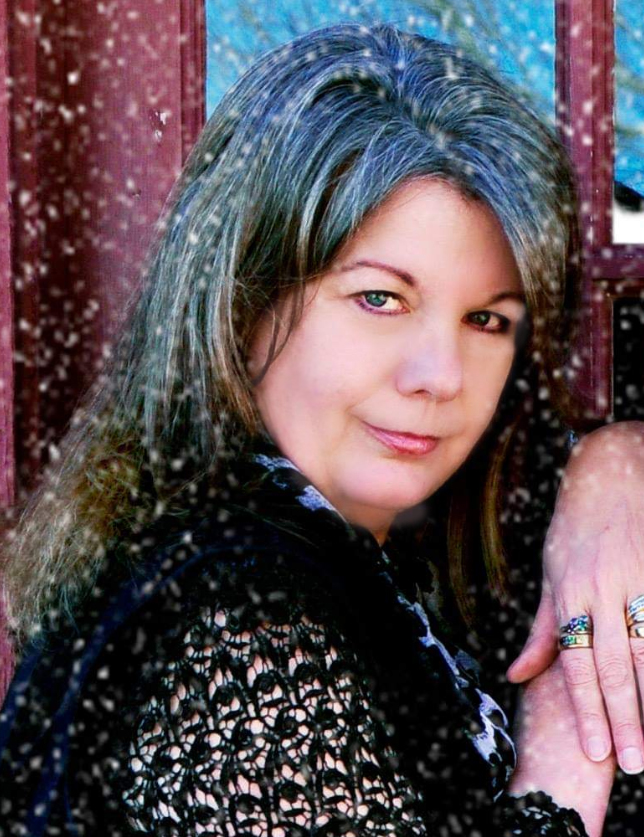 Jena spends her time researching her family tree as well as others. She travels, visits cemeteries and other historical places while gathering and collecting old photos, albums, scrapbooks and other pieces of memorable history to study and share. Jena is a retired teacher, has served as president with her local Historical Society, and maintains a community history page. She also loves photographing historical reenactments, cemeteries and historical places.