Using the Letters to Fill in Information
I know many would not want to read the letters, but this has been so great for me!
My father's family came from Germany. He was over there in the Army for our country! He wrote about his friends in the pictures that he sent to his "Honey." In almost every letter, he called her "Honey." I guess that's why her grandchildren came to call her by that name!
I can look at all the pictures and put them with the letters and it gives them a time, date and place. One of the letters described a day at the zoo in some small German town. I have all the pictures he took of the animals to match up with the letter. This has been helpful because he didn't write much on the photos.
Descriptions of more pictures
I just read one of the letters where he escorted some small orphan boys around town for the day. Why do I love it? Because there was a picture in the group and this was another date that matched.
Some things in this letter surprised me. For example, my father wrote that he went to church while in the Army even though he rarely went to church after the war.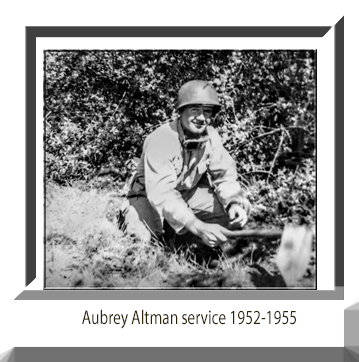 I found out more information about my aunt. She was dating someone named Bennie. My mother got letters with pages from some store and she picked her china out and it came from Germany. Guess what? I finally found the china boxed up in her house that I had been looking for as I cleaned and went through things! I am so excited, I don't think it was ever used! I think it has always been stored in a safe place. Now I can have this wonderful story to show and tell my grandchildren.
Summing This Up
These letters have been a source of information that I added to my tree and supporting research documents. Many of the letters helped me find dates and I could connect other events like vacations, books and Bibles. I read something the other day in an address book and I would have never known my mother had a bolt in her ankle from a break at some point in her life. If I had not taken the time to look closely, I would have missed it.
Taking the time to read old letters can really help fill in gaps, so be sure and check everything out. It will all fall into place at some point!
Jena spends her time researching her family tree as well as others. She travels, visits cemeteries and other historical places while gathering and collecting old photos, albums, scrapbooks and other pieces of memorable history to study and share. Jena is a retired teacher, has served as president with her local Historical Society, and maintains a community history page. She also loves photographing historical reenactments, cemeteries and historical places.